Company & Industry Updates
Releases & Announcements
Please browse below for our latest news and events.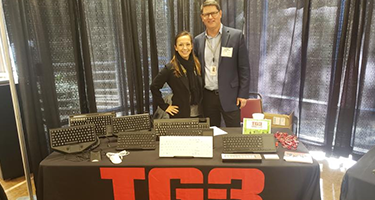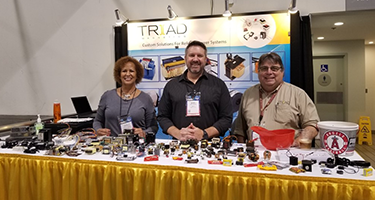 Triad at NAMM show in Anaheim
James Brooks hung out at the Triad booth during the NAMM show in Anaheim.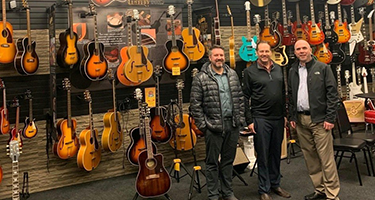 CTS Sales Meeting | Gibson Guitar Tour
James Brooks attended a CTS sales meeting in Nashville that included a tour at Gibson Guitar.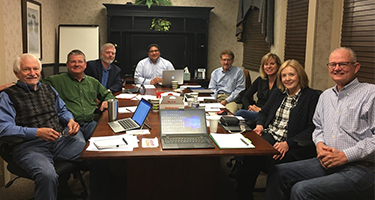 CERA BOD Meeting a Success
SACS Annette Paden and Greg Thompson attend the CERA BOD meeting in Greensboro. We're excited about the big things to come in 2020!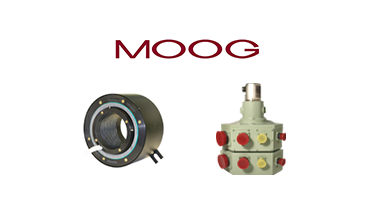 Moog Explains the Use of Slip Rings
A slip ring is an electromechanical device that allows the transmission of power and electrical signals from a stationary to a rotating structure. Mood offers 10,000 types of slip rings to meet your every need. This video shows you the basics and how to determine which slip ring is right for you.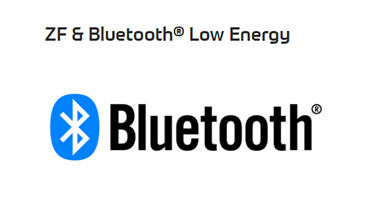 ZF Switches and Sensors Introduces Bluetooth
You can now combine ZF Switches and Sensors market leading energy harvesting engine can with the RSL10 SIP- an ultra-low-power Bluetooth 5 certified System in Package from ON Semiconductor. This allows for use with a rapidly growing number of applications for Bluetooth Low Energy communications.